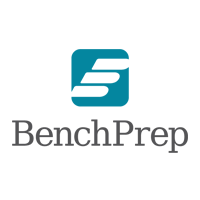 5 Steps to Ensure an Impactful Learning Strategy [Infographic]
In the past year one in four organizations predicted an increase to their learning and development budgets. As 2018 comes to a close, it's a great time for organizations to think about ways to best optimize those investments and consider how to further enhance their L&D programs for 2019.
Whether you're currently leveraging a traditional LMS or are in need of a platform to manage your learning strategy, e-learning will continue to grow as an effective and popular way to improve training programs for both businesses and employees.
To help properly evaluate the current state of your learning strategy, BenchPrep has developed this evaluation tool to help determine which of the following common challenges your organization might be facing, along with useful steps to achieve your learning goals:
Digital transformation

Learner engagement

Needs assessment

LMS limitations

ROI and engagement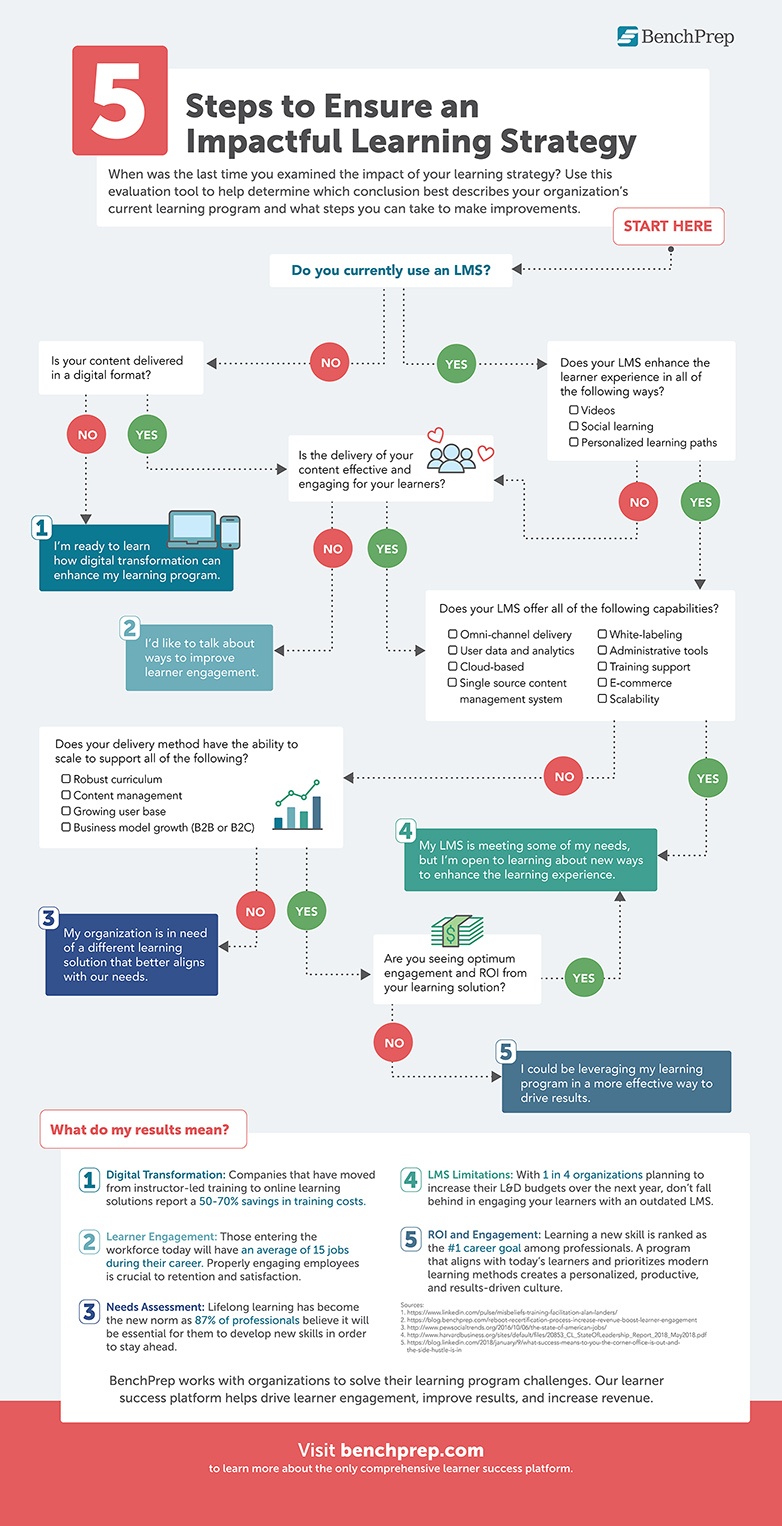 Related Blog Posts Today's organizations face a balancing act with learning programs: meet the rising expectations of modern professionals, while also developing financially sustainable programs. Do yours make the grade?