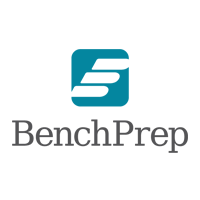 Meeting the Needs of Professional Learners [Infographic]
Did you know learning a new skill ranks as the #1 career goal in 2018?
Professionals view learning as a top priority, and they also have expectations for how that learning is delivered. Digital, on-demand, and personalized learning are crucial to engaging today's professional learners.
Many organizations are already incorporating technology into their learning programs. According to a survey of association professionals, these are the most popular types of technology-based learning programs offered by organizations that reported utilizing technology in their learning strategy:
Recorded webinars and webcasts: 91.4%

Real-time webinars and webcasts: 90%

Self-paced online courses, tutorials, or presentations: 72.8%
Are you set up to meet the needs of professional learners with a learning program that incorporates technology? Check out our infographic to learn more.
For your convenience, the infographic is available in PDF, JPEG, and PNG file formats.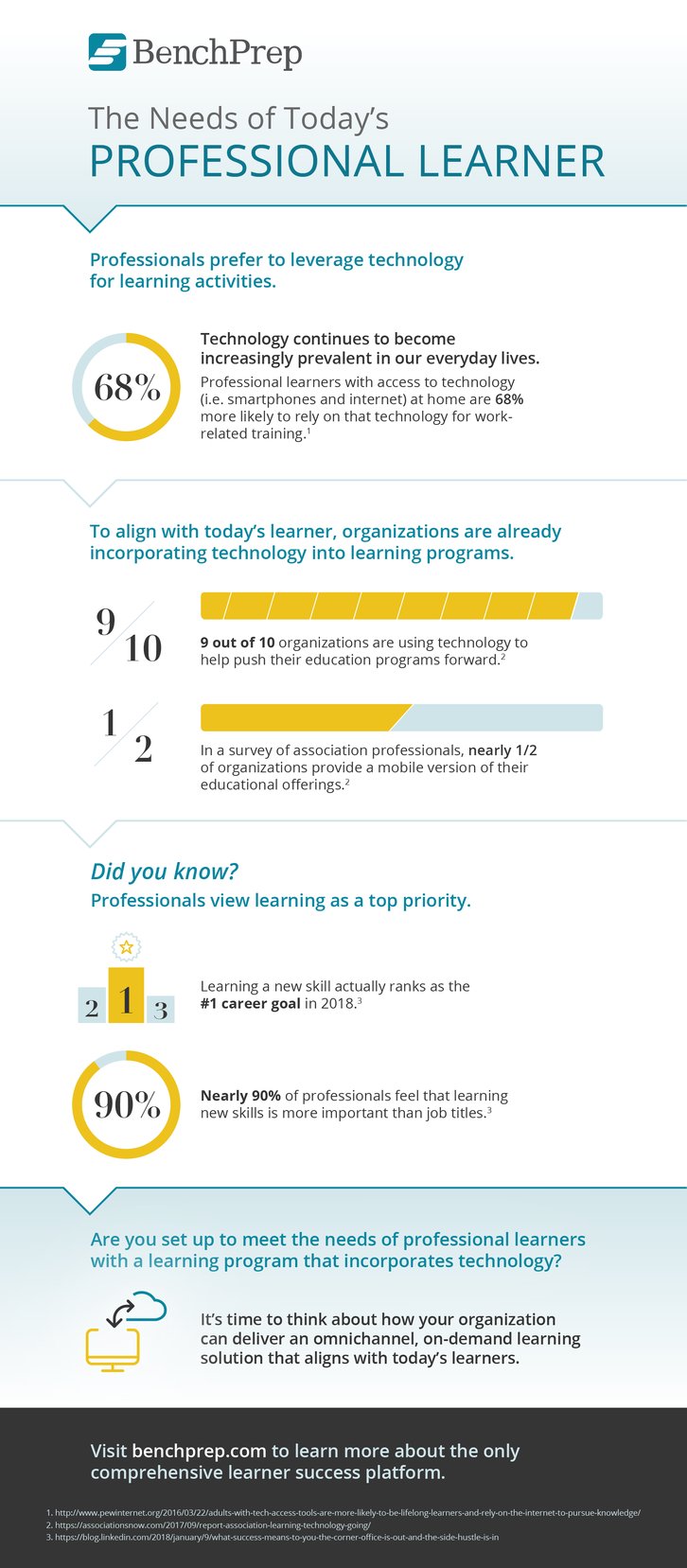 Related Blog Posts Whether they're preparing for a professional exam or learning a new skill on the job, mastering new concepts successfully is the end goal for any learner. Self-assessment is a valuable tool in that it shows the learner whether or not they are on track to meet their goals, while also helping them ...