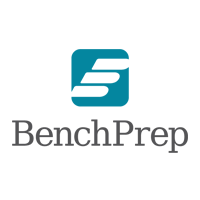 Discovering Your Most Powerful Asset - The Hidden Revenue Potential of Your Learning Program
Think Together. Grow Together. Earn Together.

Driving revenue efficiently means strategically relying on your most valuable asset - your learners. Across the country, professional learners are thirsty for customized learning environments where they achieve more and reach new levels of advancements.

With visibility into analytics and reporting, you gain the insight needed to uncover trends and provide each learner with the environment, program, and experience they need to advance their careers.

Transform your existing content into a personalized digital learning experience to expand your reach, increase engagement, and drive revenue.

Learn how by watching the video below!
Related Blog Posts For many professionals, a career is just the beginning of a lifetime of learning. Whether they need to maintain a license or certification or want to strengthen their skills in a new area, continuing education has become essential to keeping up with a changing job market and evolving technology. As ...