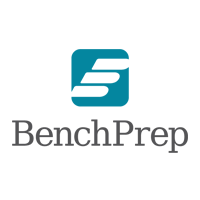 The Definition of Learning Management System [In Under 100 Words]
A learning management system is an easy way to use and track online training initiatives that are easily accessible to learners. Learning management systems are used primarily for administration, documentation, tracking, and reporting for educational courses, training programs, or learning and development programs.
While learning management systems are capable of delivering learning programs too, there are other solutions that focus primarily on the learning experience rather than administration.
It's time to look beyond the average learning management system.
Learn how a comprehensive learning solution is built to meet the needs of learners.
Related Blog Posts Whether they're preparing for a professional exam or learning a new skill on the job, mastering new concepts successfully is the end goal for any learner. Self-assessment is a valuable tool in that it shows the learner whether or not they are on track to meet their goals, while also helping them ...