BenchPrep Will Be in Booth #219 at the 2023 I.C.E. Exchange in Colorado Springs, Colorado
BenchPrep's team of LMS experts will be attending the upcoming 2023 I.C.E. Exchange conference. Attendees can find us at booth #219 during the expo and at our various speaking presentations on Thursday, October 26th, at The Broadmoor in Colorado Springs, CO.
Conference attendees can look forward to engaging with BenchPrep's team of experts, who will be on hand to showcase the company's learning platform. BenchPrep is an award-winning learning platform that helps organizations that offer high-stakes certifications and continuing education programs deliver an intuitive, efficient, and engaging learning experience. BenchPrep's learning platform is purpose-built to help grow certification programs, support the candidate experience, and drive revenue.
BenchPrep helps organizations drive revenue by making it easy for learners to search, discover, purchase, and enroll in online study courses rich with interactive learning experiences. BenchPrep's Data Suite unlocks valuable insights to help learning businesses make data-driven decisions on factors that affect course content, candidate sentiment, and learner behavior.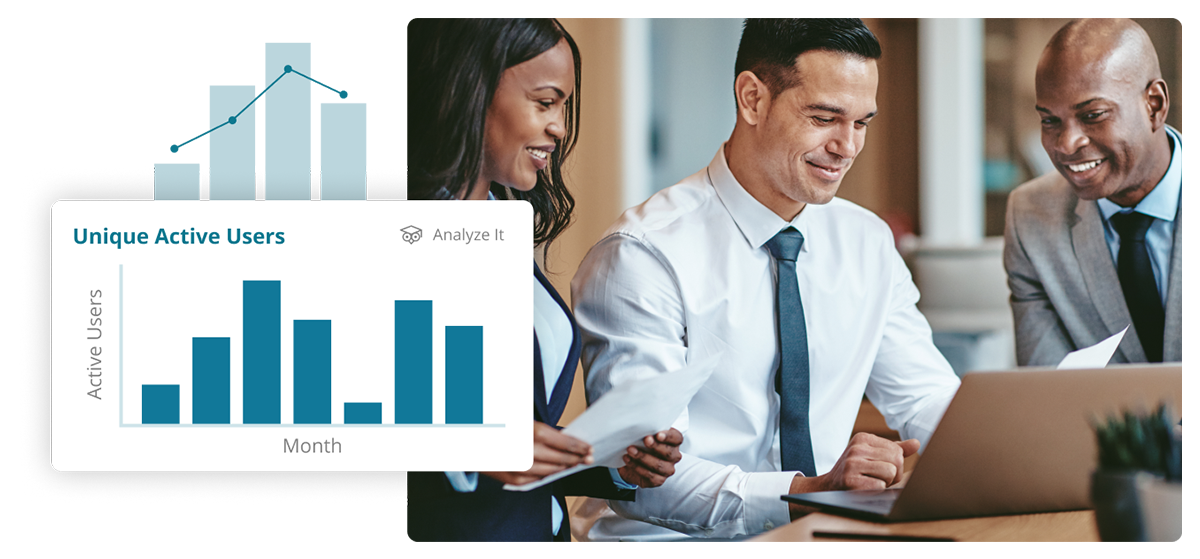 In addition to participating in the exhibitor hall, BenchPrep will also be co-presenting thought-provoking speaking sessions crafted to spark transformative discussions in eLearning. Attendees can expect to gain valuable insights from the following industry leaders: David Meginley, Chief Learning and Revenue Officer at HR Certification Institute; Christine Peck, Chief Global Learning Officer at ASIS International; Ashish Rangnekar, Co-Founder and CEO at BenchPrep; Evan Burton, Senior Director of Business Development at BenchPrep; and Jake Schoch, Enterprise Account Executive at BenchPrep.
From Certification Body to Learning Organization: How We Transformed Our Certification Programs into a Growth-Driving Machine
Speakers: David Meginley, HRCI, and Evan Burton, BenchPrep
Date: Thursday, October 26, 2023
Time: 10:30 AM – 11:30 AM
The Power of a B2B Strategy: Real-Life Success Stories from Learning Organizations
Speakers: Christine Peck, ASIS International, and Ashish Rangnekar, BenchPrep
Date: Thursday, October 26, 2023
Time: 3:45 PM – 4:45 PM
Practice, Remediation, and Assessment: 3 LMS Superpowers to Empower Certification Success
Speaker: Jake Schoch, BenchPrep
Date: Thursday, October 26, 2023
Time: 5:00 PM - 5:30 PM
Interested in exploring the entire I.C.E. Exchange conference schedule?