A Year in Review: Top 10 BenchPrep Blogs from 2020
With 2020 came many unexpected and transformative events, ultimately changing our world in ways we never could have anticipated. But one thing is clear as we make our way into the new year: digital transformation has forever changed the way we deliver and consume education.
Let's take a walk down memory lane and check out BenchPrep's top 10 blogs from 2020:
1. LMS vs LXP vs LCMS: Which Learning Solution Should You Choose?
With over 700+ learning technology providers available, it can be difficult to choose the perfect platform for your organization and its learners. This blog explains three different learning technologies, breaking down the pros and cons of each to help you better understand which option is the best fit for your business.
2. How to Transform Classroom Content into Online Courses
COVID-19 forever changed the professional learning space, and many organizations were rushed to provide a solution that would get their materials online quickly In this blog, we share our three-step process to transform your traditional classroom resources into powerful online learning tools.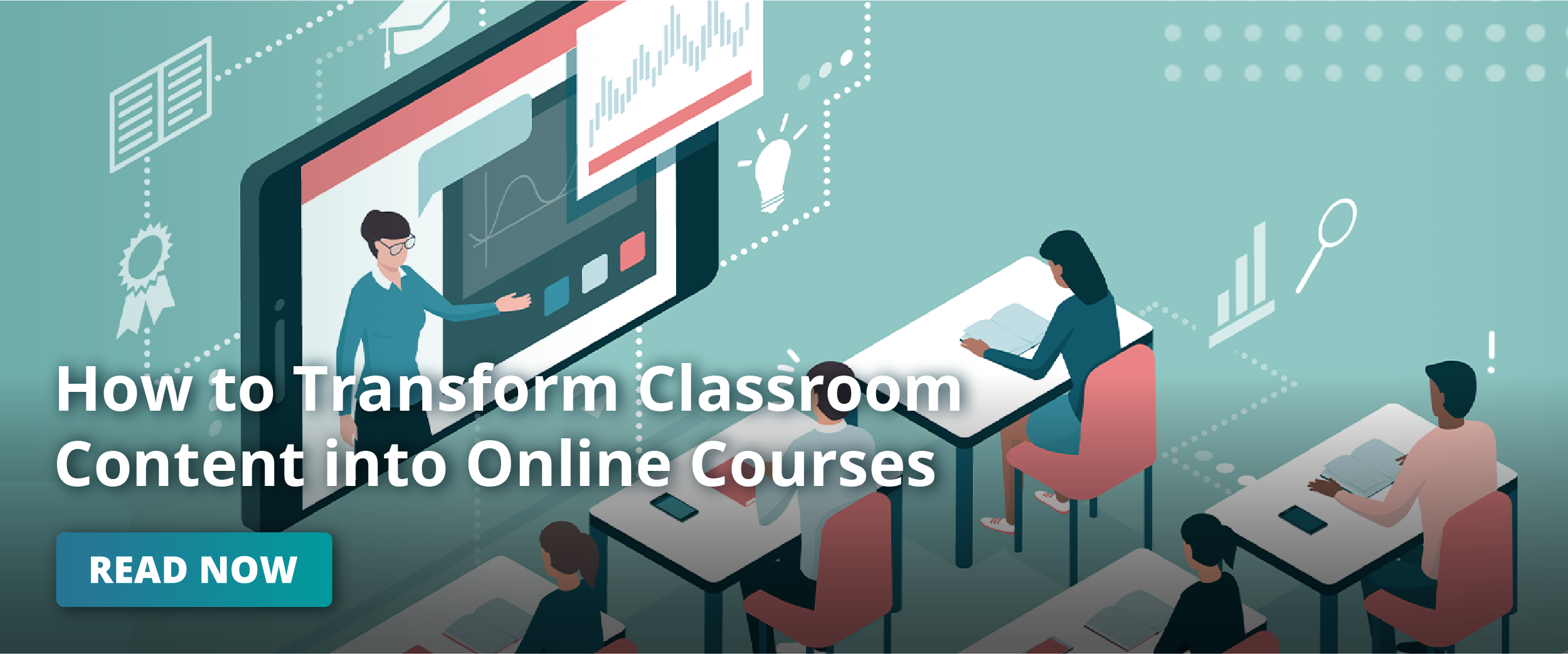 3. 5 Fears Organizations Have When Moving Their Learning Program Online
Moving your training program online doesn't have to be a daunting task. This blog explores 5 common fears organizations have when moving their learning programs online, and questions to ask your LMS partner to prevent these fears from becoming a reality.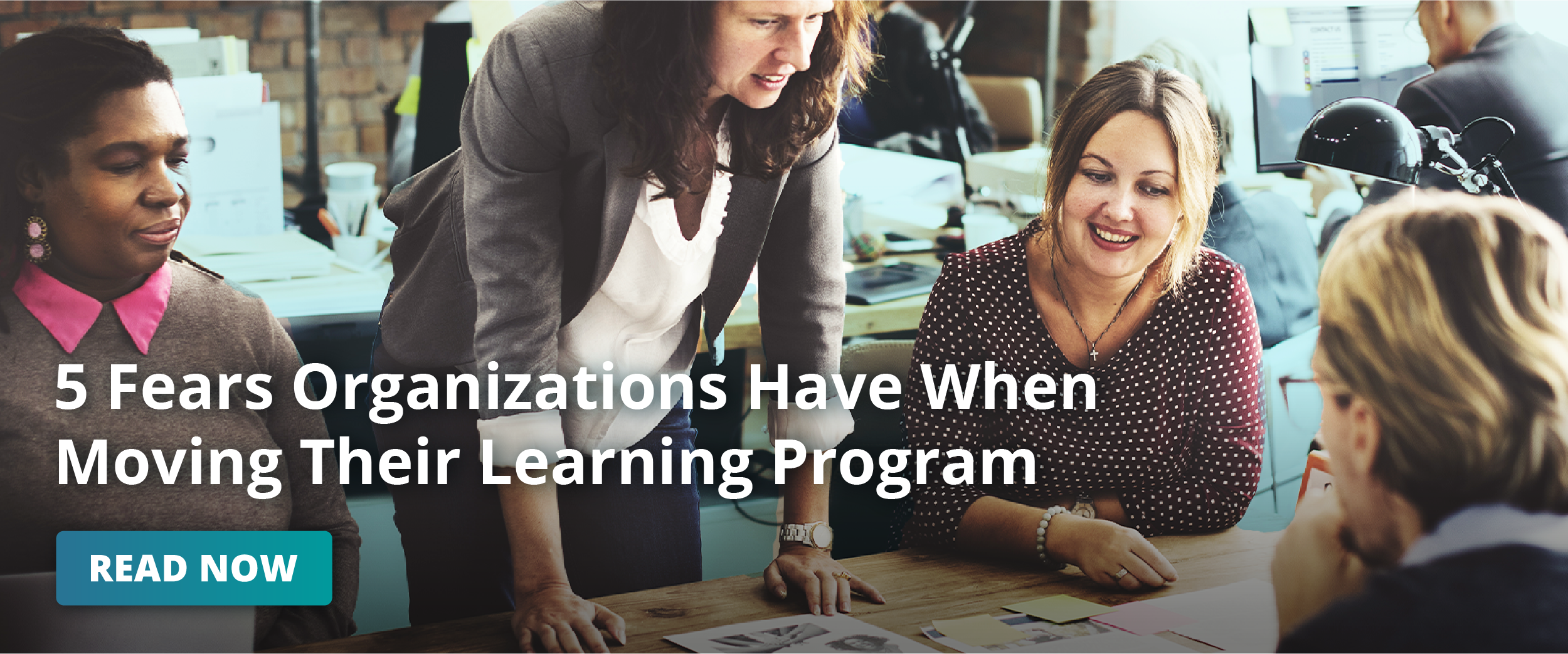 4. 5 Tips to Engage Gen Z and Millennial eLearners in 2020 and Beyond [Webinar Recap]
Gen Z and Millennial learners make up a huge portion of the future workforce, but many organizations aren't sure how to keep them engaged in their learning programs. In this blog, we share a recap of a webinar we presented about how to level-up your learning strategy to meaningfully engage your Millennial and Gen Z learners.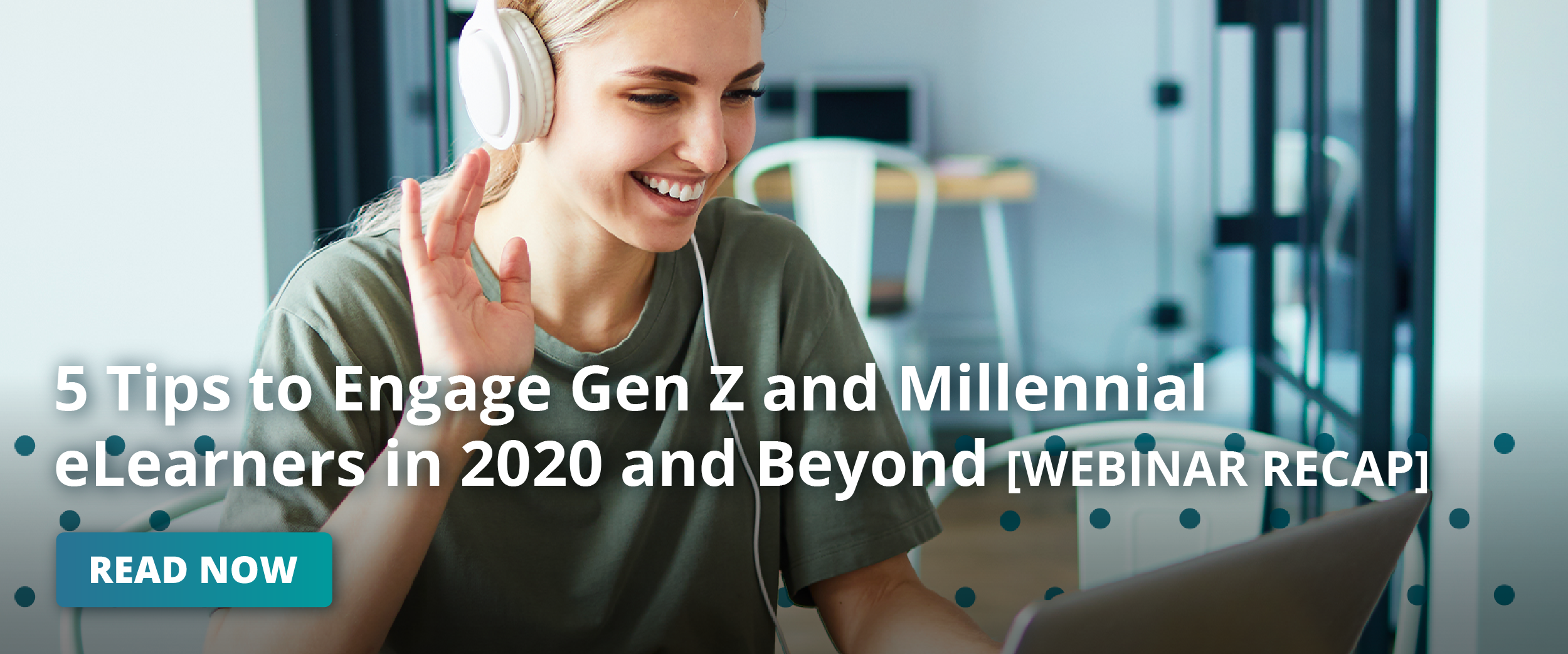 5. Digital Transformation of Learning Series: Part 1 - Creating a Strategy
Digital transformation is the name of the game, and if you don't want to be left behind, you need to adapt. In this blog, we uncover the strategy behind implementing a plan for digital transformation as it pertains to your learning program.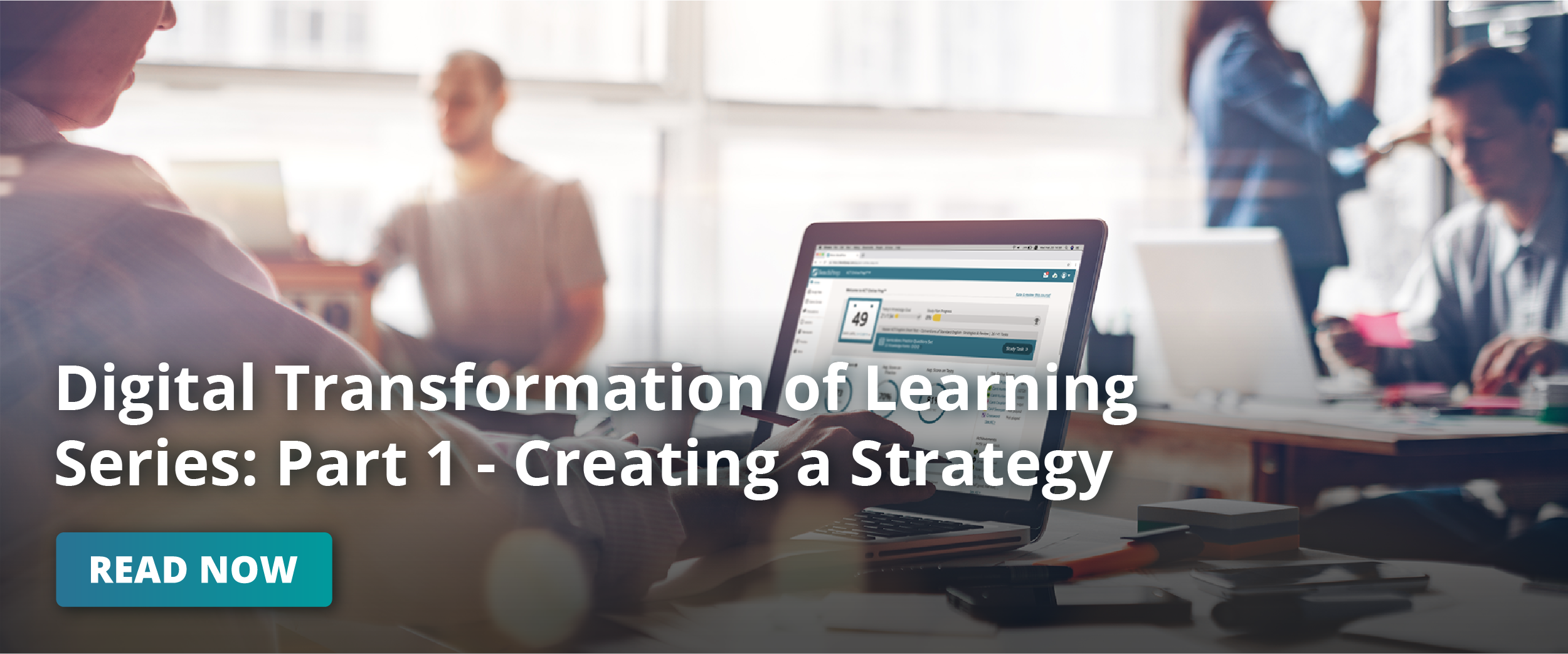 6. How to Purchase a Game-Changing LMS for Your Organization
No one wants to buy a platform to later discover that the platform doesn't cater to your organization and your learners' needs. We created a 3-step guide to help guide you in your learning platform buying decision. Follow these steps and your LMS will not only lower your L&D team's stress levels but will deliver results in no time!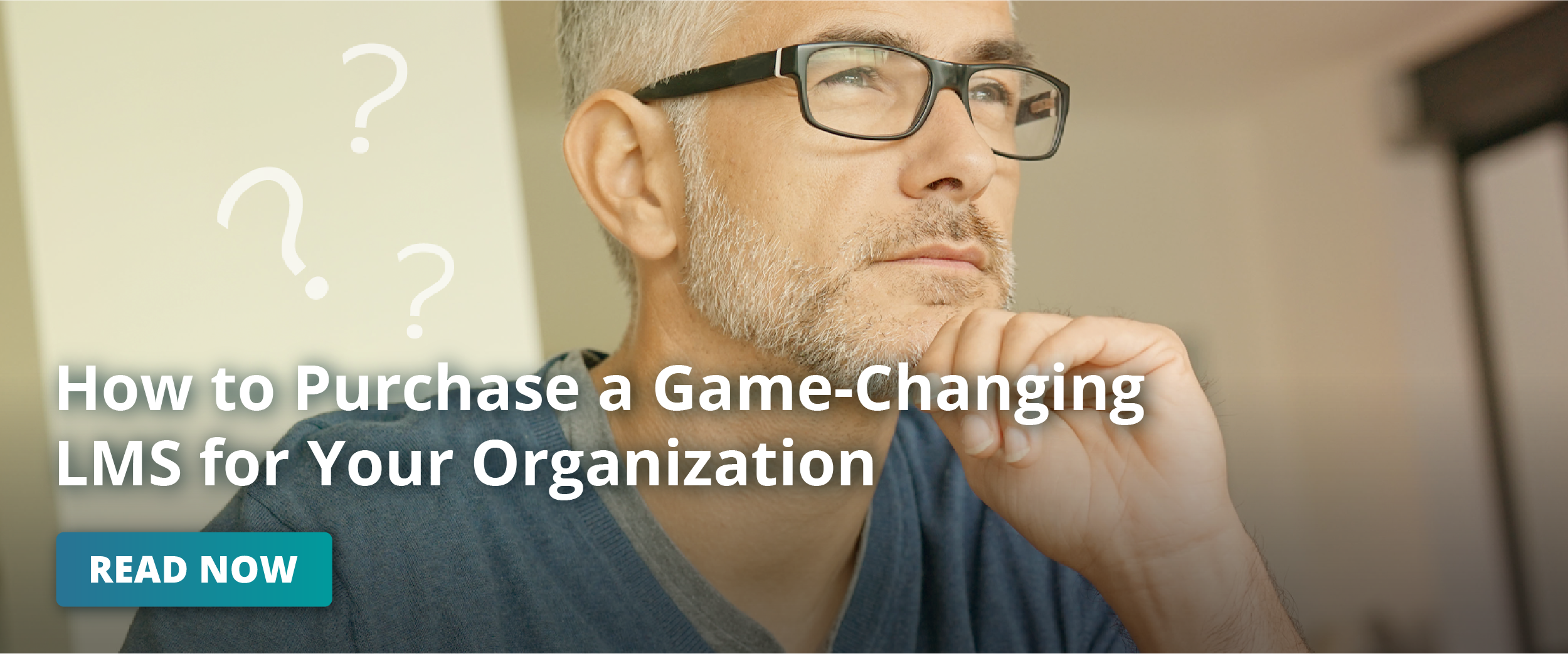 7. Gamification Is The Secret Sauce to Explosive Learner Engagement
Learner engagement is one of the most reported problems organizations face with their learning programs. Wouldn't it be great if your training program kept your learners engaged and kept them coming back for more? Enter the secret sauce to explosive learner engagement: gamification.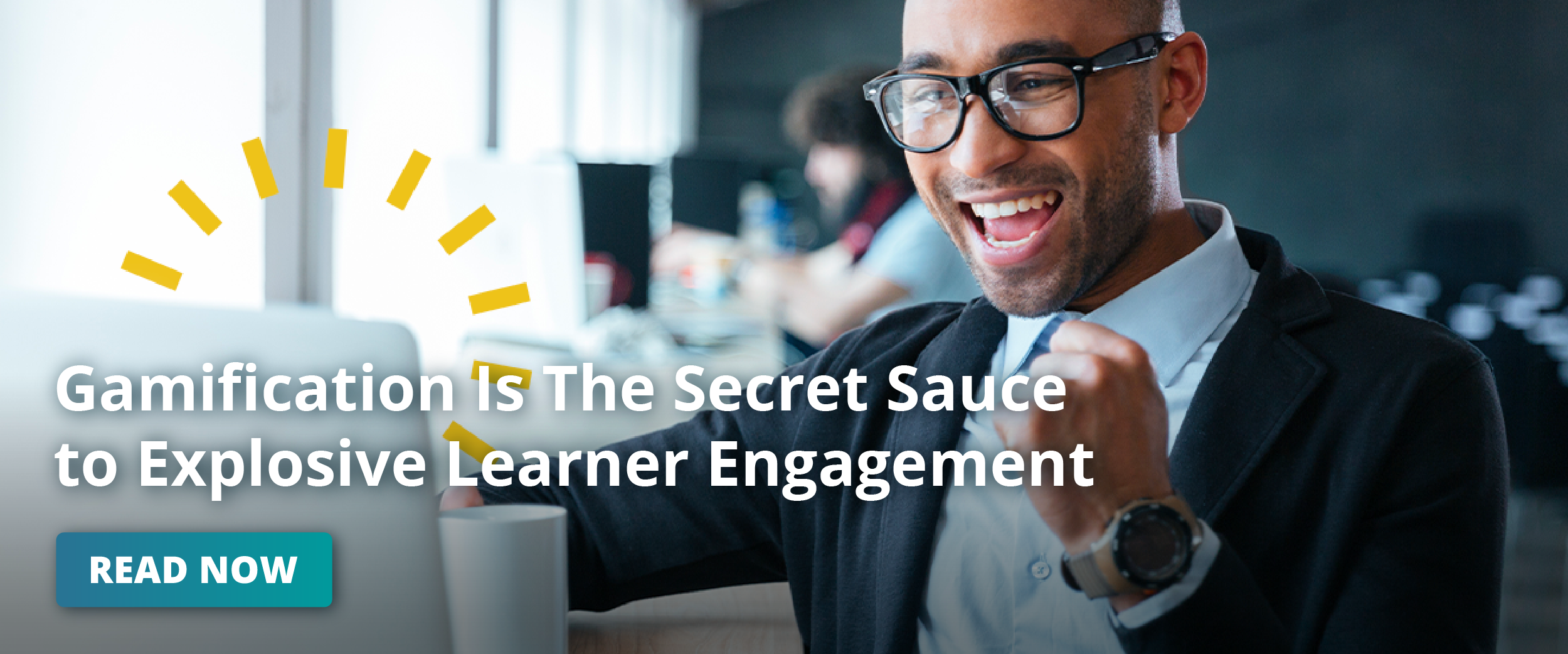 8. Top Questions Answered About Investing in eLearning Technology
We get it - there can be a lot of uncertainty and fear when trying (and buying) something new. That's why we are here to help. We've compiled some common questions to help you decide if investing in an online learning platform is the right move for you.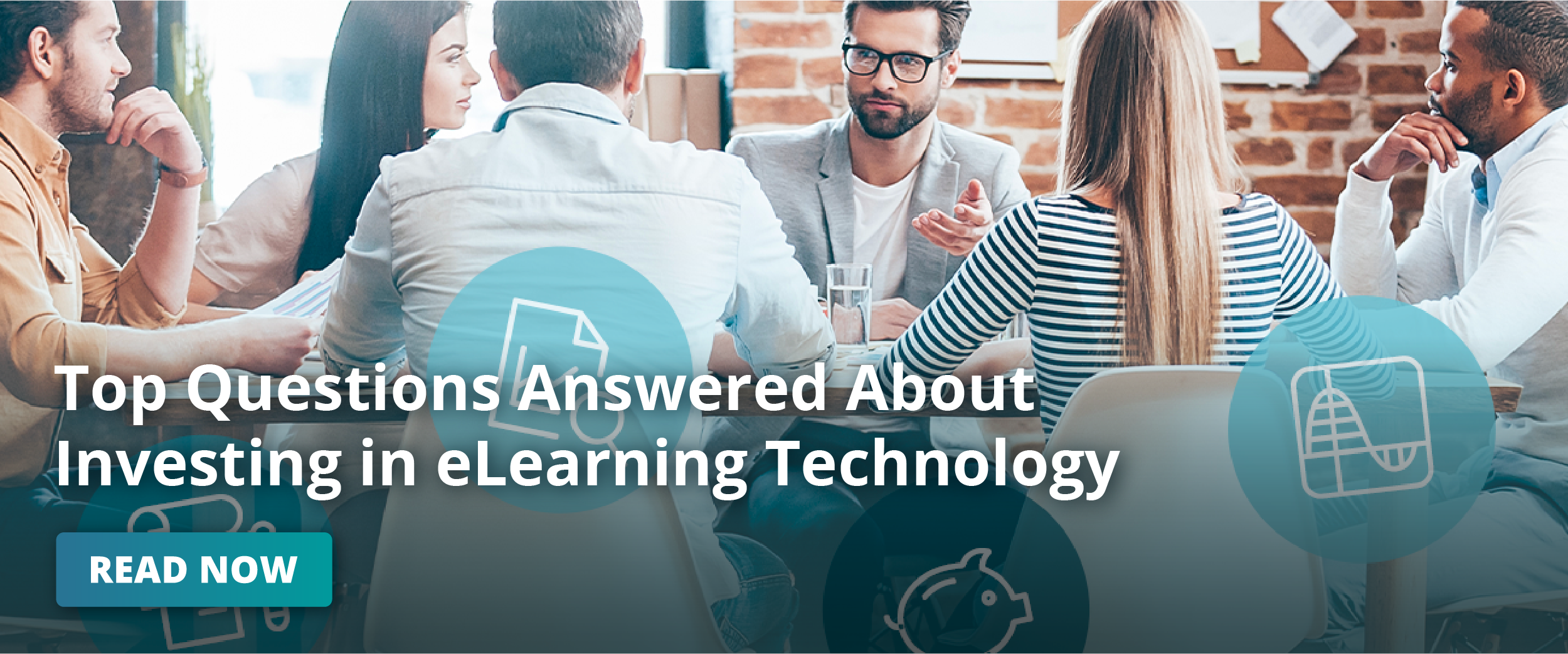 9. Tips and Tricks for Creating Your Test Prep Company's eCommerce Storefront
How do you market all of your offerings effectively? Luckily, an LMS can help with that. In this blog, we walk you through all the tips and tricks you'll need to make your eCommerce storefront a success.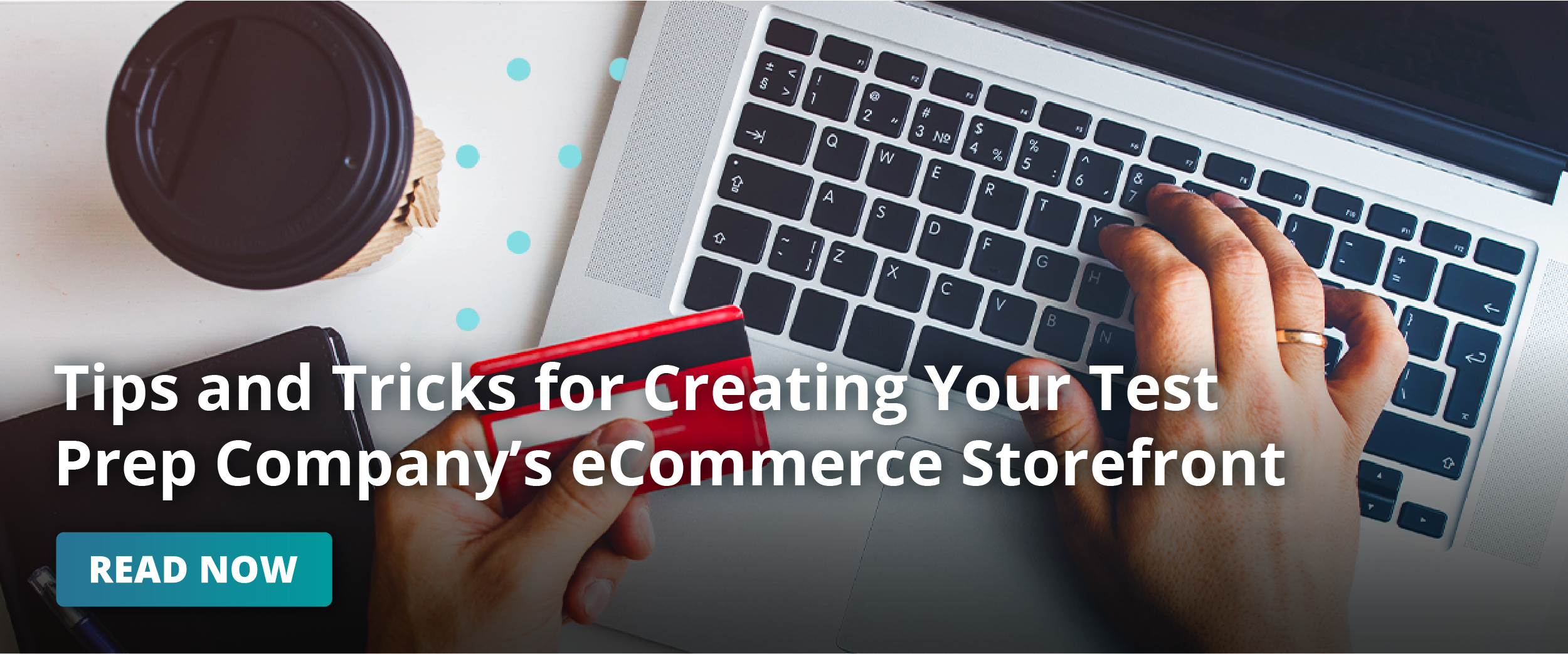 10. 7 Steps to Guide Your Learning Platform Buying Decision
How do you choose the right learning platform for your organization and your learners? We created a 7-step guide that will lead you through the process of selecting an LMS that's a perfect fit for your organization.
Like these blogs and want more? Subscribe to our blog to get the latest news of eLearning, digital transformation, learning trends, and more!